Soepenberg – an international company
Innovation and tradition belong together. Soepenberg has been trading in high-quality fertilizers for more than 65 years. The scope has expanded considerably in recent years: the responsible processing of industrial by-products is an increasingly important part of this. With a view to a natural cycle, Soepenberg offers innovative solutions.
Our customers include modern farmers and fertilizer manufacturers in many regions of Europe. Cradle-to-Cradle raw materials are also used in industrial processes because of their economic added value.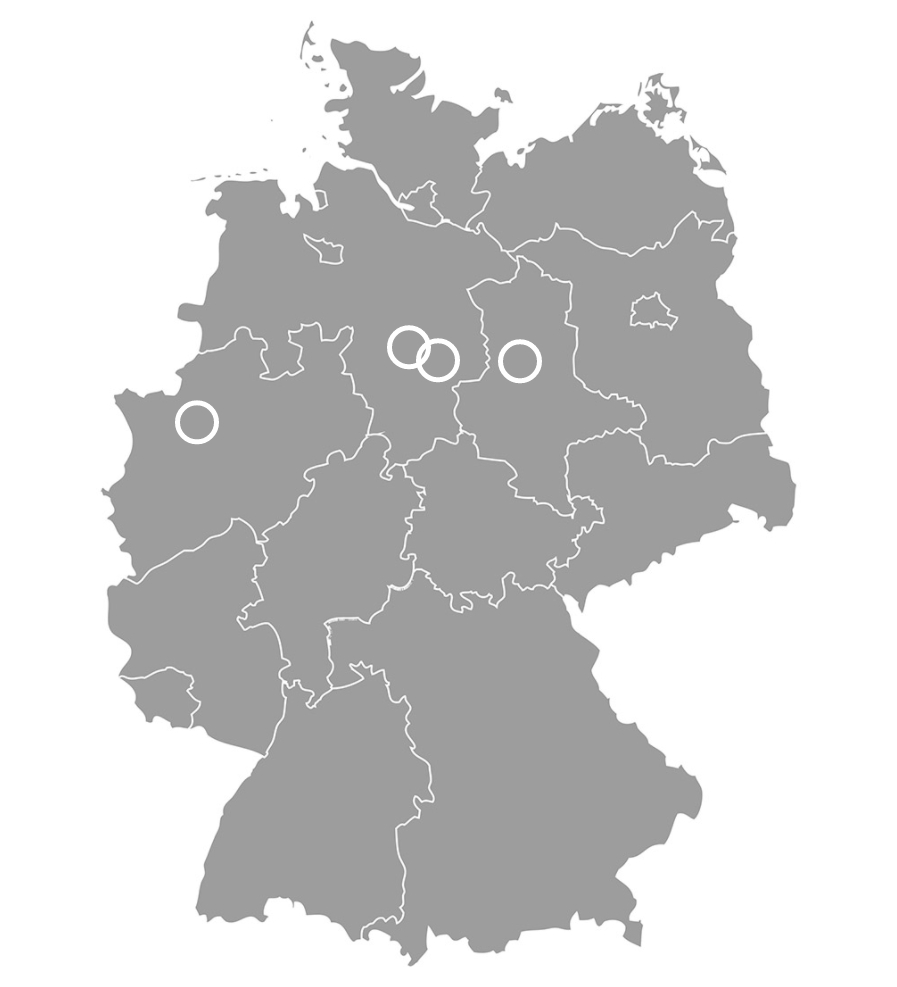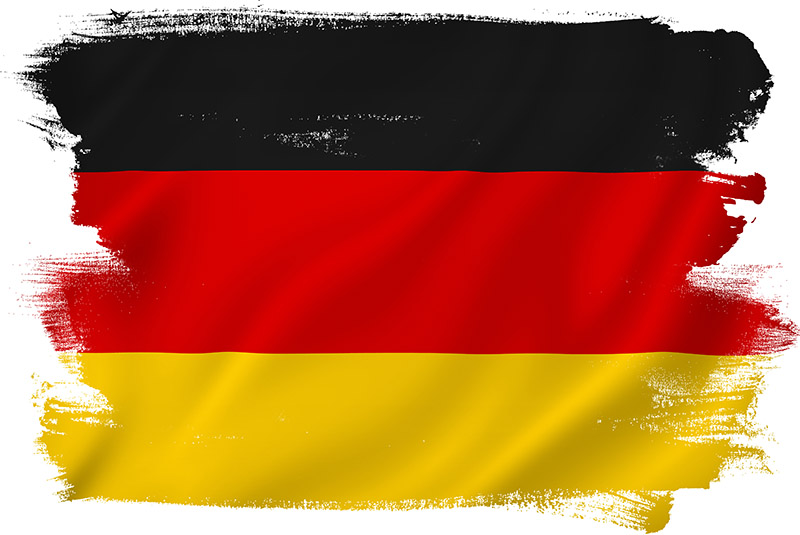 Headquarter Hünxe
Emil-Fischer-Straße 14
D-46569 Hünxe
Location Braunschweig
Meinestraße 30
D-38110 Braunschweig
Location Mieste
Peckfitzer Straße 21
D-39649 Gardelegen OT Mieste
Location Dollbergen
Bahnhofstraße 73
D-31311 Uetze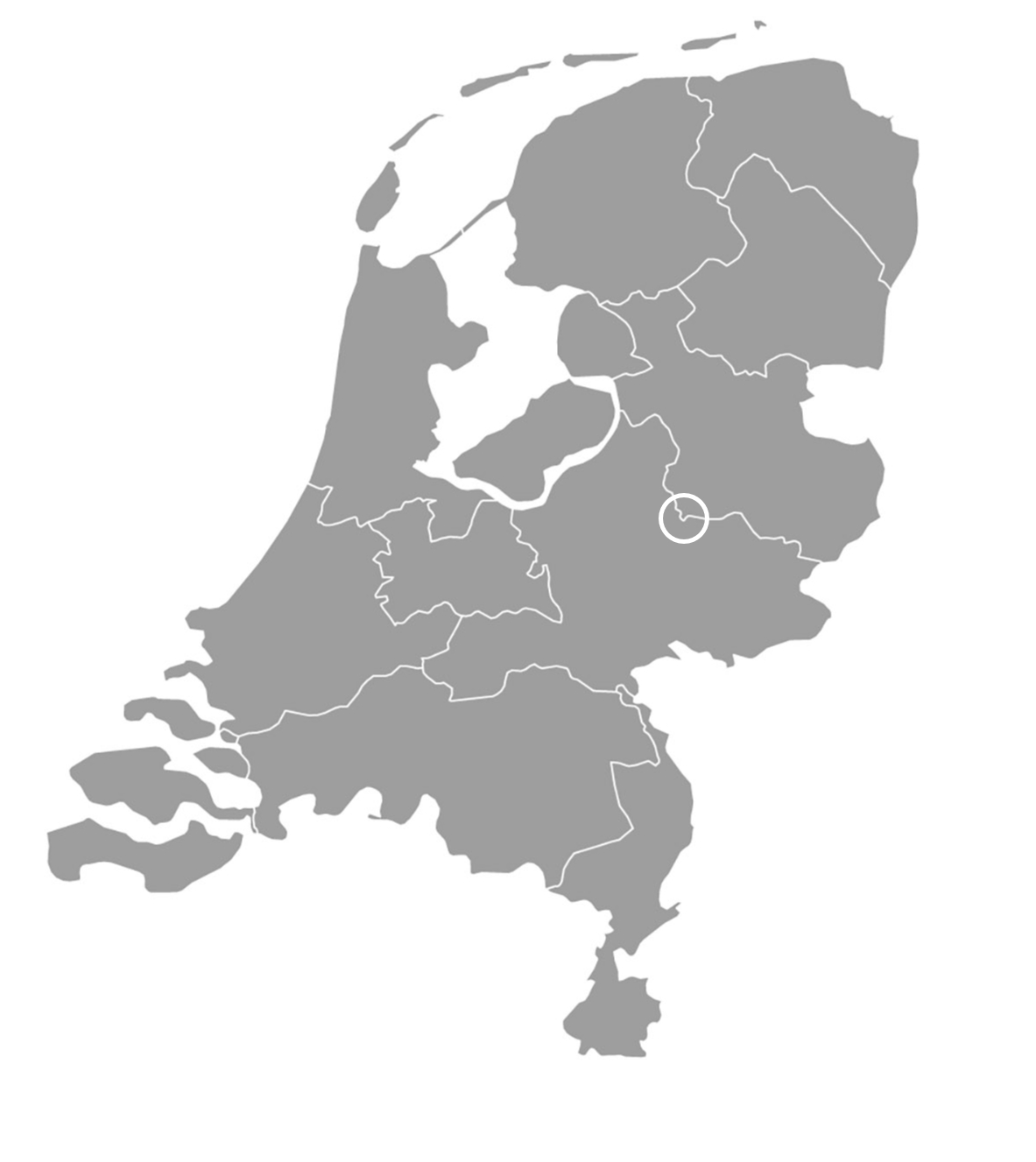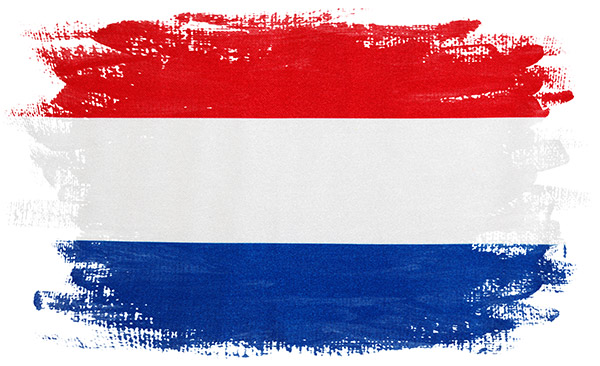 Headquarter Deventer
Parkweg 15
NL-7411 SG Deventer
SF-Soepenberg GmbH is certified according to ISO-9001:2015 and recognized as a waste disposal company for the Waste Management Act for Germany (Entsorgungsfachbetrieb in accordance with §56 Kreislaufwirtschaftsgesetz).