The supply of liquid fertilizers in season is a challenge for all fertilizer suppliers. In order to be able to supply our customers with the right quality and the agreed quantity on time, we have a total of 32,000 m³ of tank storage capacity at our locations in Hünxe and Braunschweig.
In addition, we offer tank storage capacities to provide our industrial customers with a quick service, for example in the event of an accident.
We also have a total of 11,000 m² of covered storage space for solids at our locations in Hünxe and Mieste.
There is no waste as long as it still contains valuable substances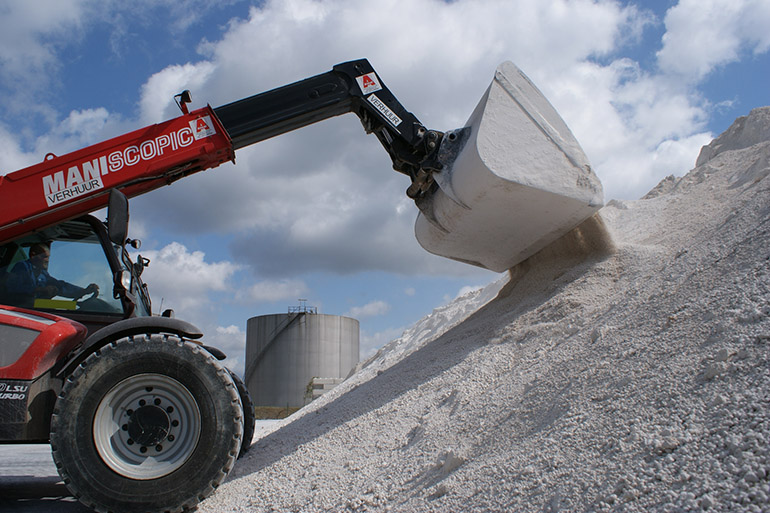 Processing
With our technical facilities we are able to process your products. Whether dusty or lumpy, we can crush, sift, separate, grind and moisten.
Pelleting and granulating
With our own installation we produce pellets with a diameter of 6 mm or 8 mm. We can also pre-treat your Pellet with additives, clean or mix it with other raw materials in the production of pellets through the extensive production line.