Specialized in alternative fertilizers!
The focus of our company is to develop sustainable solutions for agricultural use by use of secondary raw materials. Residues from industry are used as recyclable raw materials, saving natural resources and closing cycles. Years of experience and technical know-how in industry and agriculture form the basis for the development of our products.
There is no waste as long as it still contains valuable substances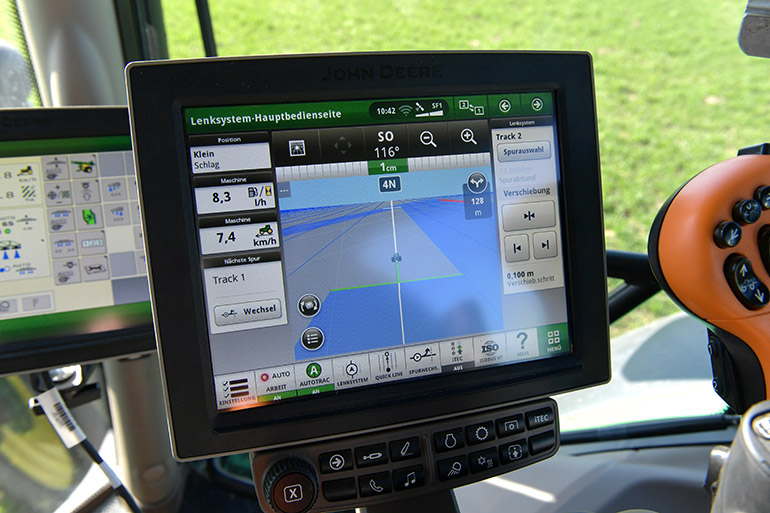 Agricultural Services
Precision Farming
With location-specific fertilization we help modern agriculture to a higher level. Our machinery is constantly being modernized, which means that we are able to increase the productivity of the fields despite the different soil properties. By means of Precision Farming we optimize fertilization and yield and we minimize your operating costs.
Research & Development
By actively participating in various research projects, we have achieved an innovative way of recycling different raw materials. Among other things, we have developed our own methodology to recover phosphorus. This is of importance because phosphorus is a finite raw material. A magnesium ammonium phosphate (struvite) is recovered from waste water from the food industry and also from municipal waste water.