Waste is valuable!
The sustainable use of raw materials is at the heart of our work. We develop complete concepts for reuse and professional application of industrial by-products. Our goal is to close cycles and thus conserve natural resources.
We develop tailor-made solutions for our customers!
There is no waste as long as it still contains valuable substances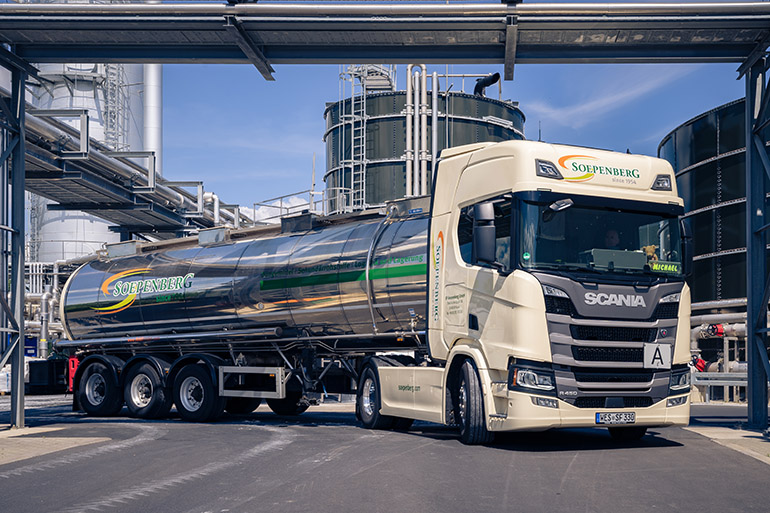 Logistics
In order to be able to respond flexibly to the wishes of our customers, Soepenberg has its own transport company. This allows us to ensure that the various transports are carried out quickly and reliably.
Our trucks transport liquids to solids, from containers to general cargo!
Industrial Area & Regenerative Energy in Dollbergen
Reuse of an abandoned industrial site into a modern industrial site in which a combination with regenerative industry has been sought. A new opportunity for a commercial and industrial cluster in Dollbergen is in development!